Facilities
The Department of Mechanical Engineering is located off-campus, in separate buildings in Kozani. The administration service, lecture rooms and teaching staff offices are housed in one building (Bakola & Sialvera street), and laboratories and engineering machine shops in two separate buildings (Kon. Karamanli Ave., Argyrokastrou str.).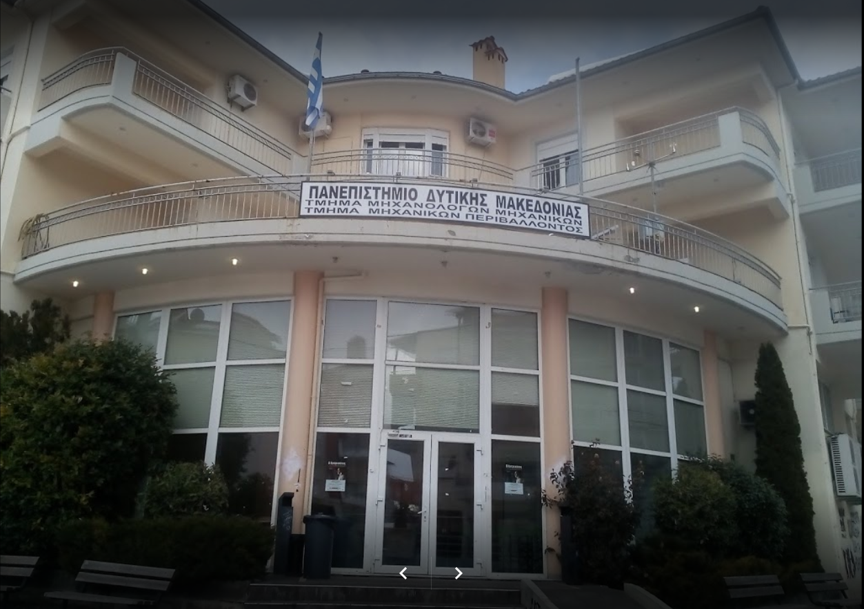 Main Building of the Mechanical Engineering Dpt.
More information about i) laboratories and equipment in the section: Research Guide, ii) the Department Organisation and Structure: Directions of study and Laboratories.
Following UoWM strategic planning, during the academic year 2021-22, the Department of Mechanical Engineering is relocating to a new campus for the School of Engineering, which is currently under construction near Kozani.
The new facilities will offer a modern academic environment, which is bound to contribute to the growth and progress of the School of Engineering. Combined with human resources, the facilities will enhance all School functions and allow the establishment of a state-of-the-art School of Engineering, distinguished for its cutting-edge research and qualified engineers, capable of meeting all socio-economic and technological challenges in the contemporary complex and diverse global context. In addition, under the special conditions, which the Region of Western Macedonia is challenged to cope with in the post-lignite era, the University and the School of Engineering aspire to become poles of excellence, extroversion and growth, both on a regional and national level.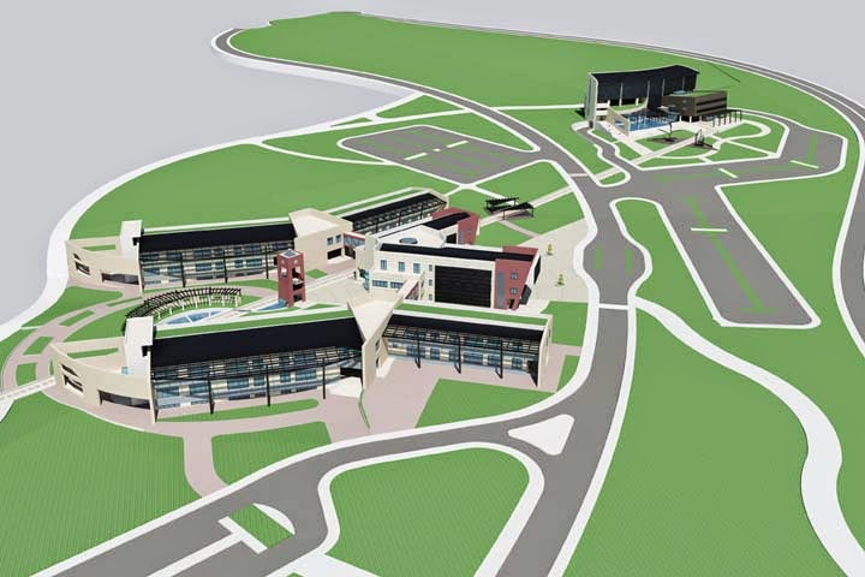 Model of the Engineering School under construction